Introducing NZBClient Ultra: A Quantum Leap in NZB Management
Unlock the Future of NZB Management with NZBClient Ultra – Control, Security, and Convenience Like Never Before! 🔒🚀
October 9, 2023
AUCKLAND, NEW ZEALAND — Digital Tools Ltd is thrilled to announce the launch of a groundbreaking new feature, NZBClient Ultra, which takes your NZB experience to unprecedented heights. This latest addition to the NZBClient family offers a slew of remarkable features designed to empower users with unparalleled control, security, and convenience.
Push Notifications: Stay Ahead of the Game
The star of the show is undoubtedly the all-new Push Notifications feature. NZBClient Ultra ensures you are always in the know, providing instant alerts whenever a new NZB is added, fails, gets deleted, or is downloaded in NZBGet. Whether you're at home or on the go, never miss a moment with real-time updates. And here's the kicker – push notifications are fully compatible with any Pushover comparable service, and with a few minor tweaks, you can even integrate your very own code.
E2E Encrypted Message Bodies: Fortify Your Privacy
Privacy matters, and we've got you covered. With NZBClient Ultra, you have the power to activate end-to-end encryption, ensuring that the content of your messages remains private and secure. Say goodbye to worries about your data being accessed by third parties. Your NZBClient experience is now fortified with uncompromising privacy.
Auto Categorizer: Your Personal Assistant
Take charge of your downloads like never before with our innovative Auto Categorizer. Create and customize powerful rules that automatically categorize your downloads within the app. Say goodbye to manual sorting – let NZBClient Ultra do the heavy lifting for you.
Smart Switch: Seamless Connectivity
NZBClient Ultra introduces the Smart Switch feature, which effortlessly transitions between local and remote server configurations. Whether you're at home or out and about, this intelligent feature optimizes your server connection for maximum efficiency.
App Icons: Make It Yours
Personalization has never been this fun! With NZBClient Ultra, you can take customization to the next level with a dazzling array of exclusive App Icons. Make your NZBClient truly your own with these stunning options.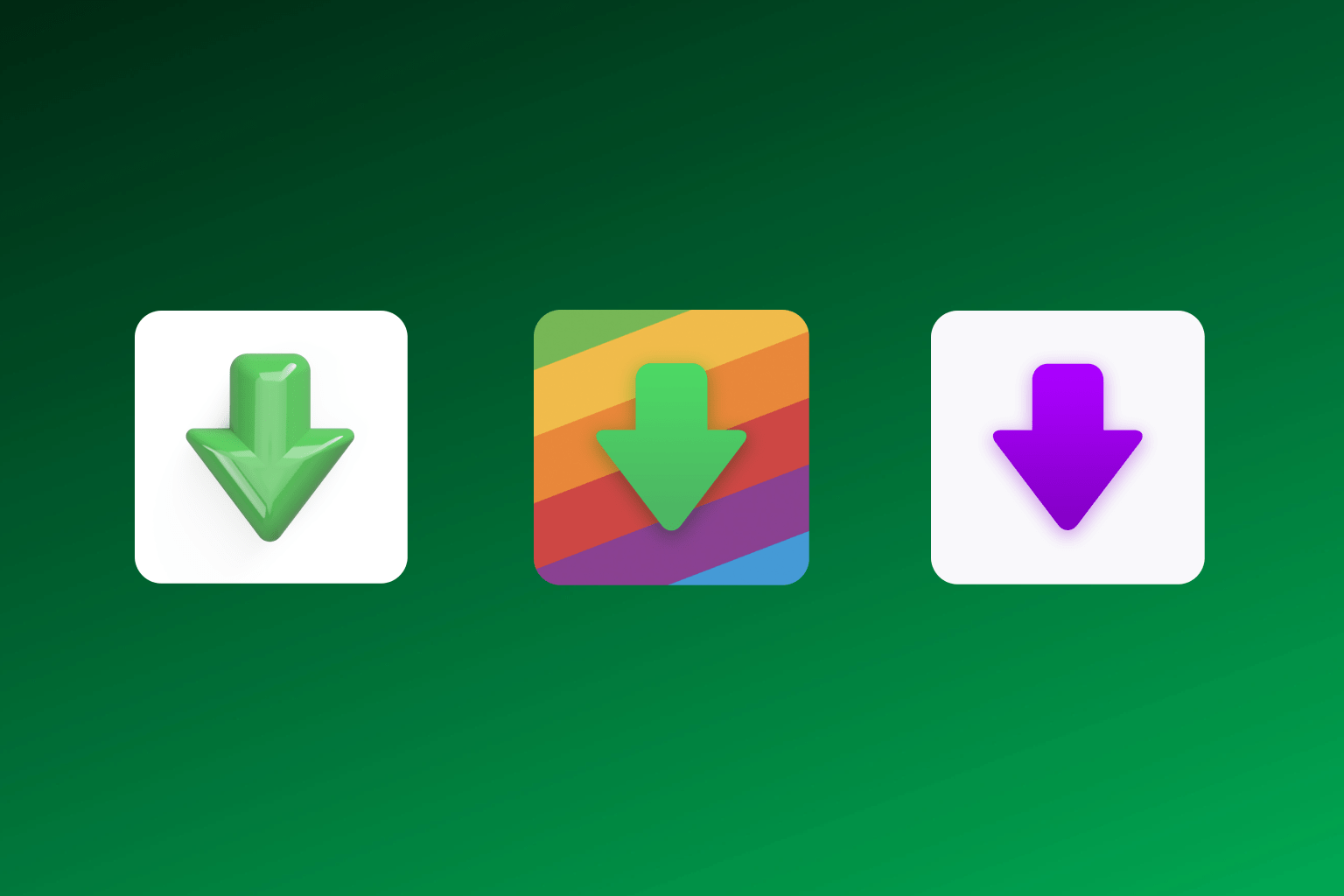 About Ultra: The Ultimate Subscription
NZBClient Ultra is available as a subscription offering, encompassing all the features of Premium and so much more. For just $0.99 per month or $8.99 per year USD, you gain access to a world of NZB management excellence. Your subscription directly supports the developer's hosting servers, ensuring the continued evolution of this remarkable app.
With NZBClient Ultra, Digital Tools Ltd continues its commitment to delivering cutting-edge, user-centric solutions that redefine the NZB experience. We invite you to explore the future of NZB management, where control, security, and convenience converge like never before.
For more information about NZBClient, visit www.nzbclient.app.
NZBClient Ultra is available now on the App Store. Elevate your NZB experience today!
For media inquiries, please contact:
NZBClient for NZBGet
NZBClient is powerful NZBGet & Newznab client that focuses on native iOS design and providing the best experience for controlling NZBGet.
Get NZBClient